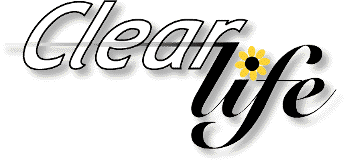 ---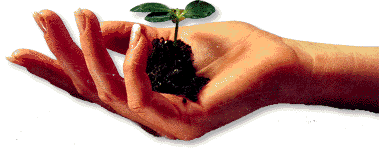 ClearLife is a company dedicated to providing you with the best in high-quality natural cures, herbal health, healthy nutrition, herbal remedies and vitamin supplements. Our mandate is to help our customers achieve the state of natural health they once had as children, and to maintain that state of "clear" living through the use of nutritional health supplements and natural cures.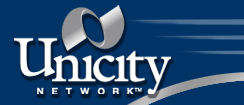 An Independent Business Owner of Unicity Network, ditributor of RBC Life, R-Garden and other fine products. ClearLife carries over three hundred health and herbal products. ClearLife has products for your every need. Whether it be reactive hypoglycemia, personal hygiene, summer weight loss, fifth disease, Chrones disease (Crohn's), Lyme disease, lowering cholesterol, thyroid disease, parasite cleanse, colon cleanse or simply herbal counseling, ClearLife has a remedy for you.
ClearLife also offers lifetime business opportunities in North America and several countries throughout the world.

---