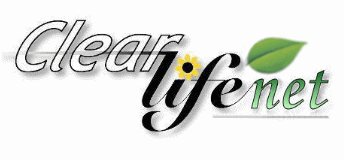 Home | Online Shop | Facebook
I Need Someone to Sell My Stuff?
We're that someone!
Have a great product but looking for more distributors to sell your stuff?
Do you own a factory and have a new product but not many people know about it?
Do you own an e-book or something that can be sold online but you need clients?
Are you looking for a great distributor to stand by your product and provide you with lots of sales?
Do You Want All This For FREE? We are Looking for Good Products to Sell!
We are a trusted distributor in business for over 15 years, we have thousands of clients and are a major online presence when it comes to our online shop.
We can take your product and:
- Put your product into our online store
- Put your product into our Facebook Page
- Put your product into our newsletters
- Sell your product through our phone, so you don't have to answer phones!
- and more...
BEST of ALL, you PAY NOTHING, and we SPLIT the PROFITS for every sale!
When one of our clients buys your product from our store, we will split the profit with you. Win-Win for you! You pay nothing at all, we simply split the profits (how much is negotiable) on every sale of your product. If your product doesn't sell, you pay nothing.
If you want to sell an ebook or online product, we can provide payable download links from our online shop.
If you are a shipper or factory owner we will send you the orders and you can ship the products yourself.
If you are interested and want to discuss selling your product through us, please send an email to sales@clearlifenet.com and we will get back to you. Include your contact information and some product details.
You Pay Nothing, We Split the Profits from Sales, It Is Win-Win for You!!!
We will review your product, and if approved, start selling it.
Home | Online Shop | Facebook
Key tags: sell my stuff, sell products online, sell online, sold online, distributor, online distributors, looking for distributors, need distributors for my product, product distributors online
Copyright (c) 2012. ClearLifeNet.com